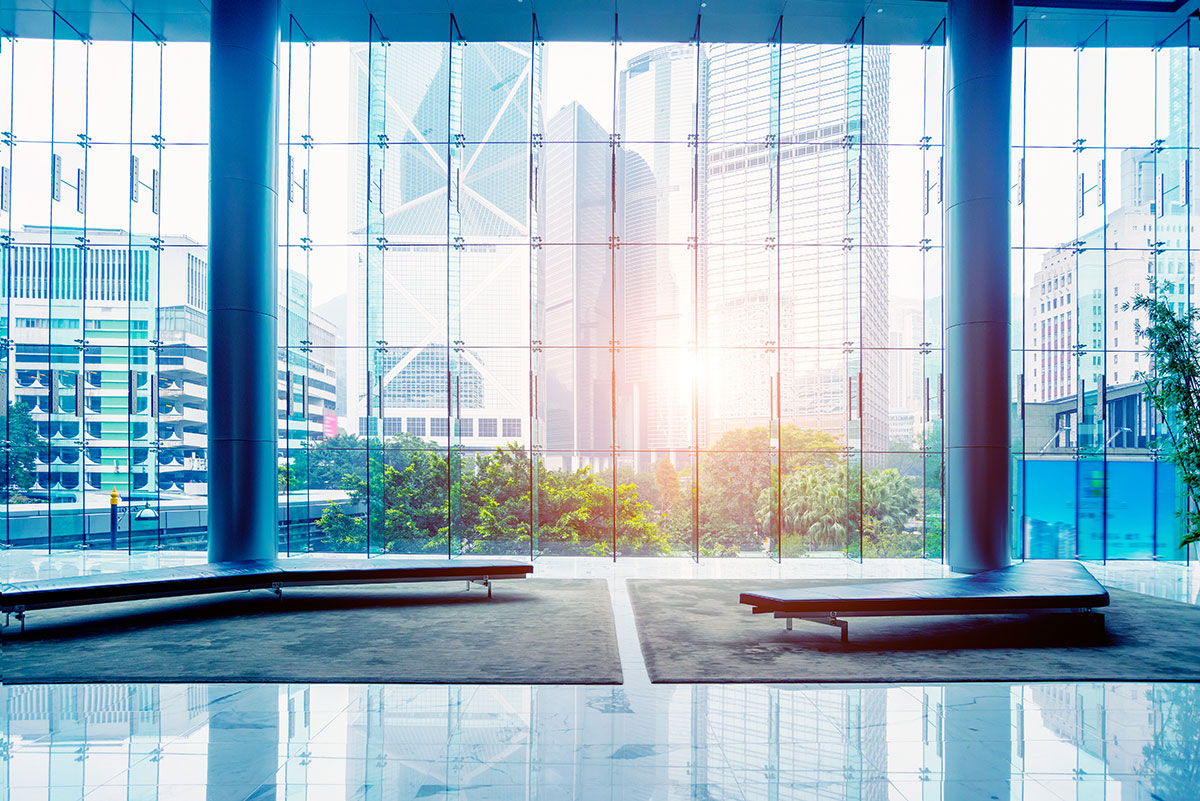 Solar Protection and Comfort
Is your office space too hot? Air conditioning running at full capacity? Surface Film Canada's professionally installed window films are specifically designed to reduce the suns solar radiation. Tinted or virtually clear, we have a product to suit the needs of everyone in the office. Increase productivity, reduce costs, and maintain a comfortable work environment with Surface Film Canada.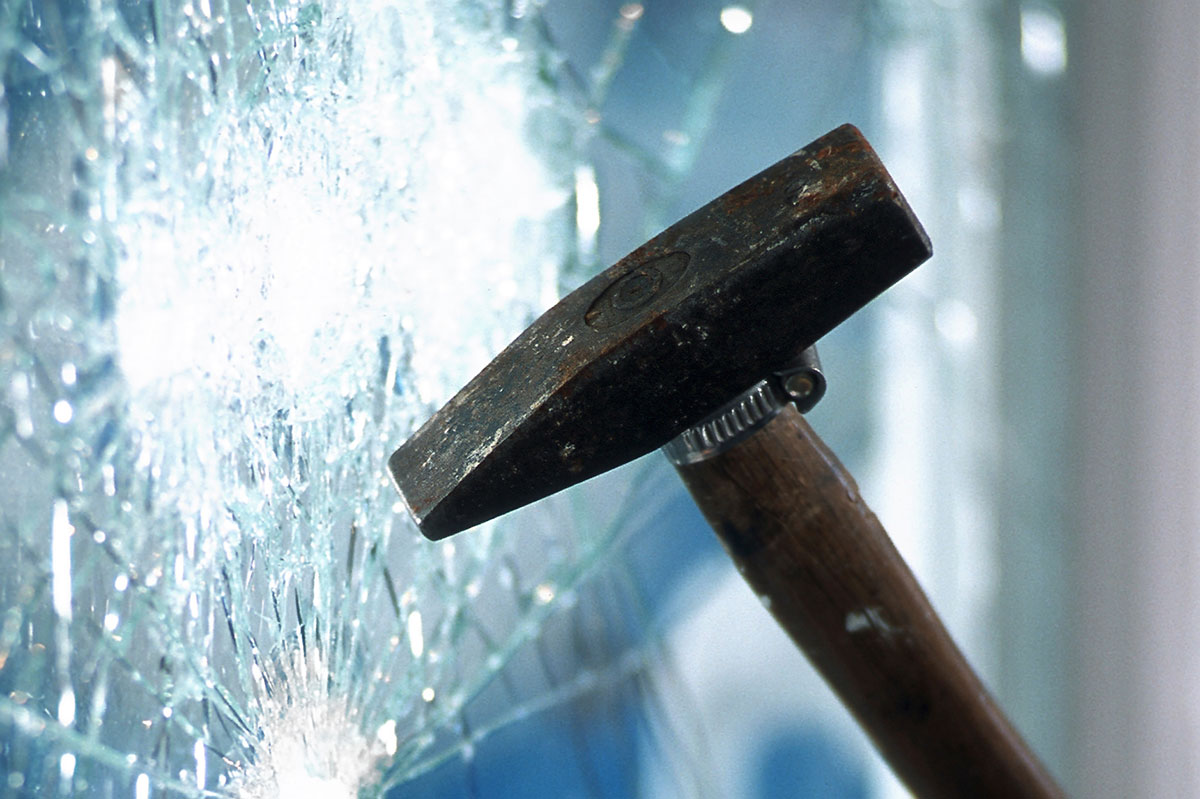 Safety and Security
Broken glass at your office, property or institution? "We were broken into", "who's liable?", and "risk of injury" are three phrases no business or property owner wants to hear when they arrive to work in the morning. Ask Surface Film Canada about our security window and glass films. These multi-layer PET films will help prevent shattering glass, forced entry and injury.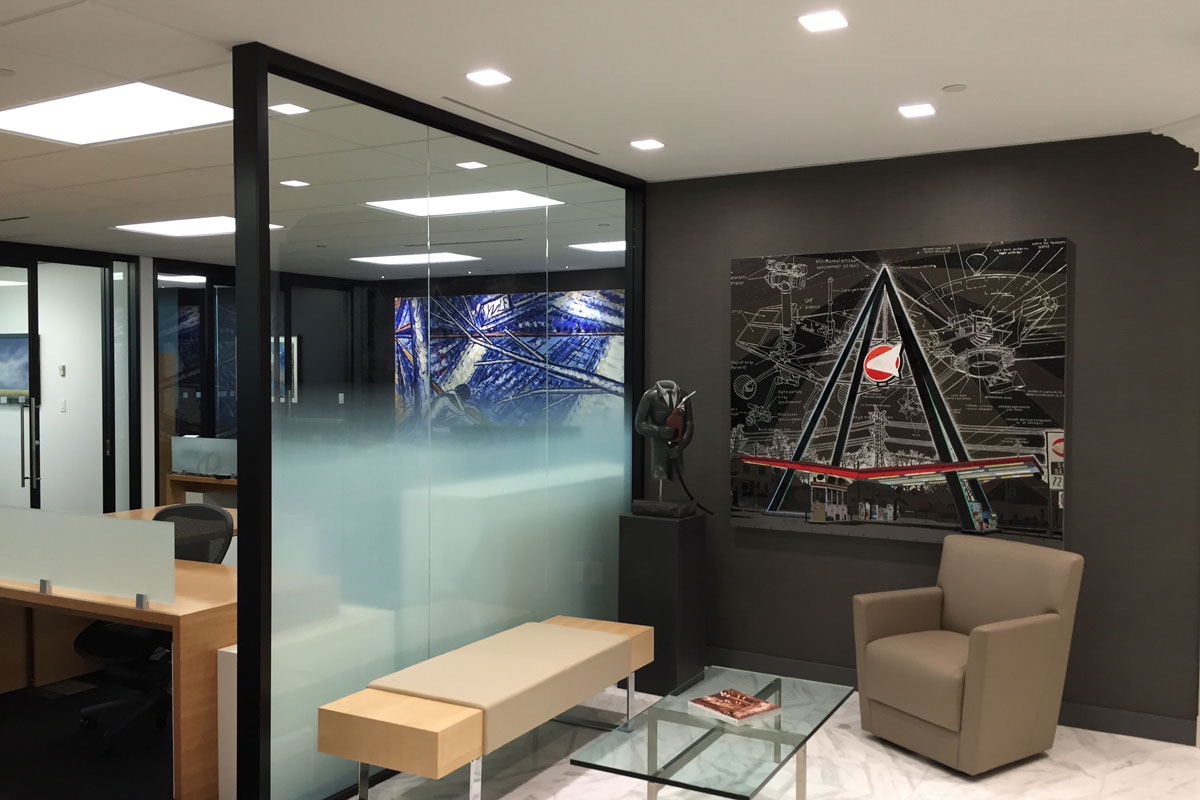 Privacy, Graphics and Signage
Looking to rebrand? Increase customer awareness? Provide privacy for your clients and employees? Surface Film Canada's in-house production and design team are up for the challenge! We work closely with architects, designers, and business owners to add an inspiring touch to any hard surface in the office. Through the use of wall graphics, frosted privacy films, Signage and way-finding, your office will now reflect the passion of your employees and views of your clients.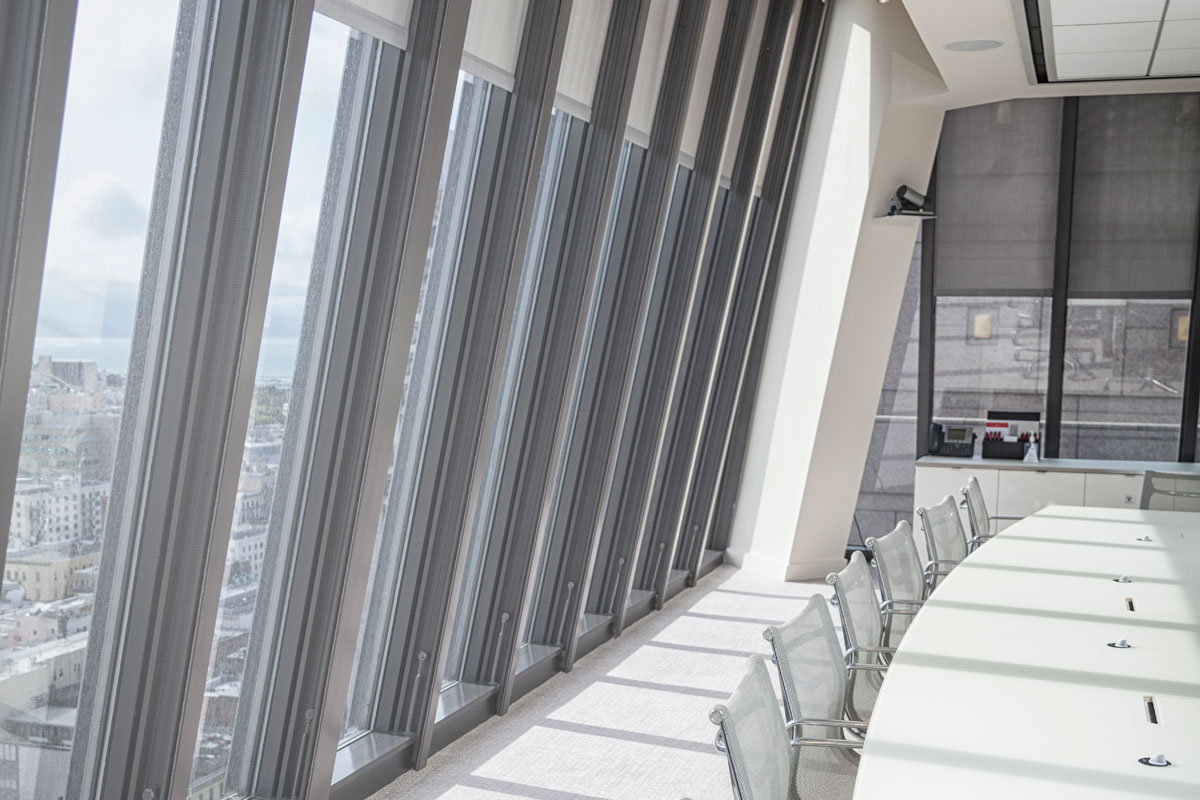 Sunshades, Window Blinds and Glare Control
Glare on your computer screens? Sun in your eyes during that important meeting? Surface Film Canada's wide range of Sunshades, window blinds and glare reducing products are the answer. Manufactured from the industries highest quality materials, our shades are designed to perform day in and day out. In your commercial space, we appreciate the need for quality and cost affection. Contact us for an on-site consultation.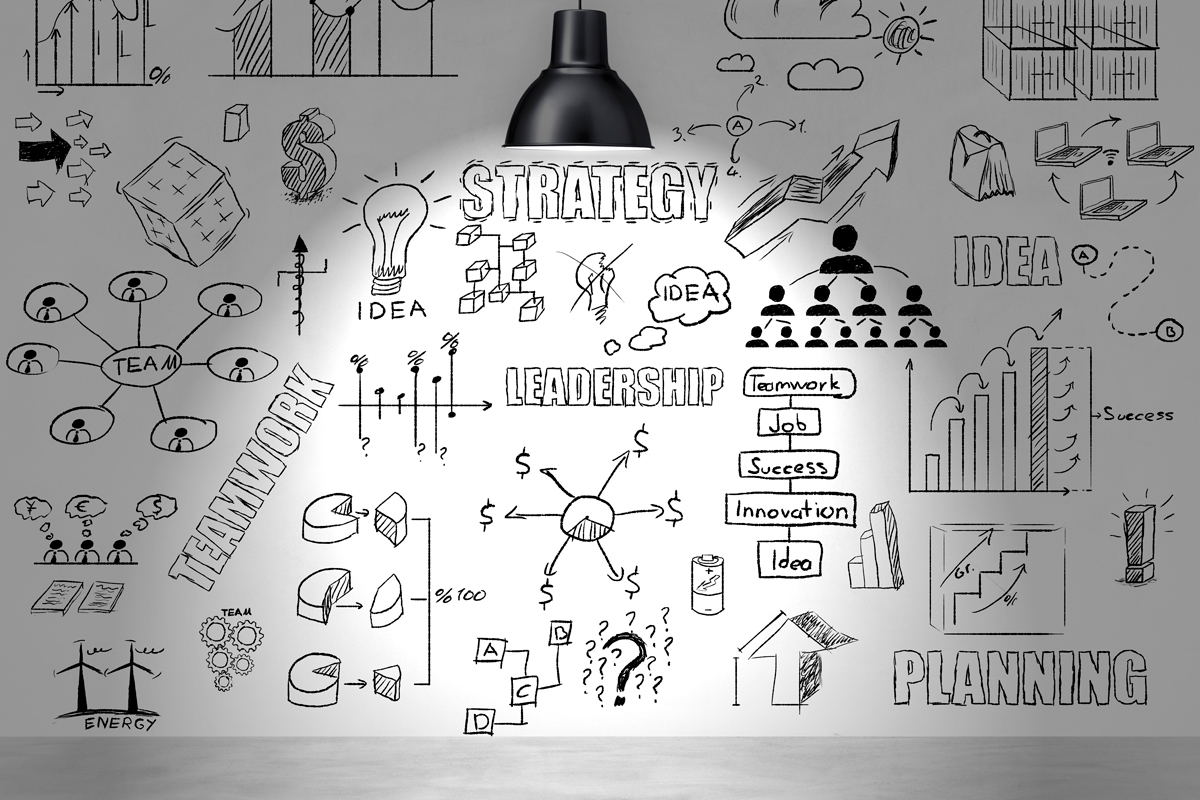 Surface Films and Dry Erase Films
Did you know you can turn your walls into whiteboards? Transform old, outdated surfaces over night? Surface Film Canada utilized 3M Di-Noc Whiteboard Films and Surface Films to do just that! Unlike traditional dry erase boards, 3M's Whiteboard Films are ultra lightweight, have minimal size constraints, and most important…. ghosting is a thing of the past! 3M Di-Noc Architectural Finishes resemble natural woods, metals and other surfaces. Words don't do this product justice. Check out our gallery to see how Surface Film Canada can help you renovate your office space without dust and downtime.
Get In Touch.
If you are interested in working together, send us an inquiry and we will get back to you as soon as we can!