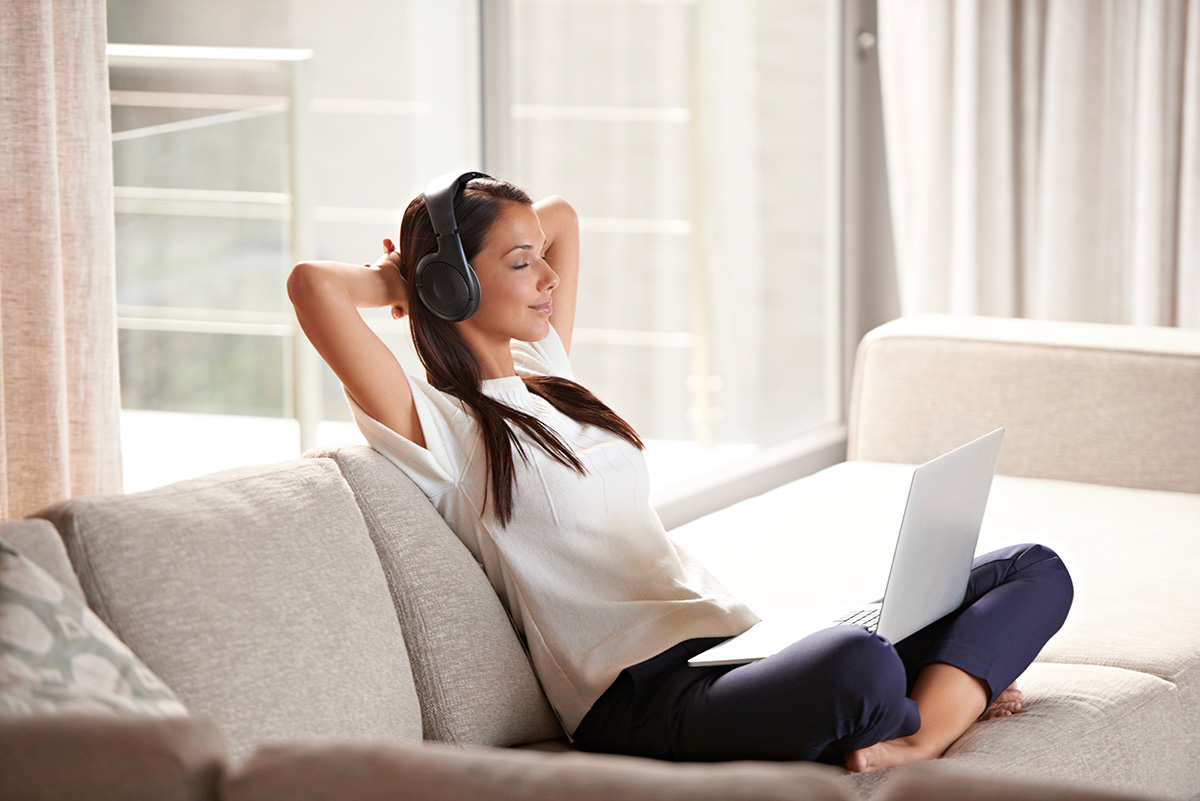 Fade Control and Comfort
Have you noticed your floor, furnishings and artwork fading from the sun? Take a closer look and you'll be shocked. Surface Film Canada's professionally installed window films are specifically designed to reduce the suns damaging rays. Tinted or virtually clear, we have a product to suit the needs of you and your family. Not only will these films help reduce fading, they'll lower your air-conditioning costs, eliminate hot spots in your home and provide privacy as needed. Our films carry a lifetime warranty. Guaranteed not to peel or bubble as long as you own your home.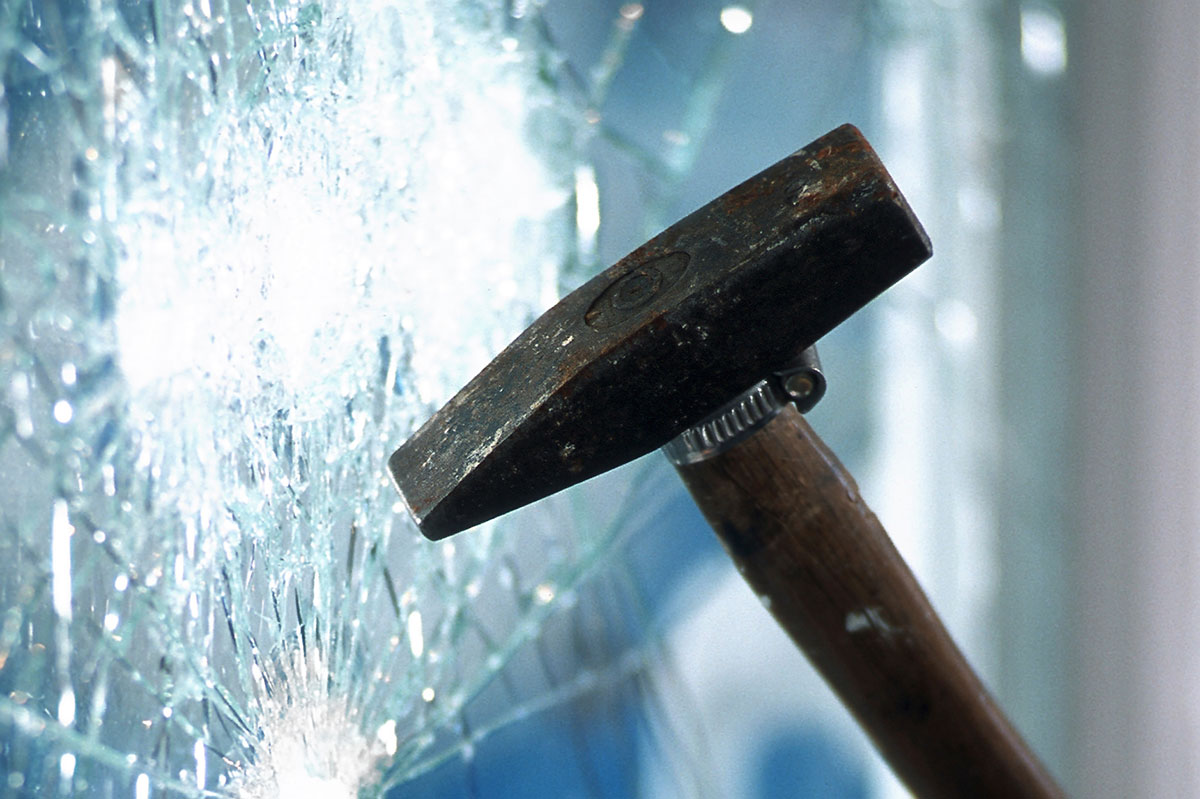 Break and Enter Protection
Maybe it happened to your neighbor, friend or family member? Want to feel safe after a break in? Surface Film Canada offers the clear alternative to security bars. Our safety and security window & glass films are installed directly to your existing windows. These multi-layer films will help prevent shattering glass, forced entry and injury. Once installed, these films are invisible, with no change to the exterior appearance. Just like all of our residential films, they are warrantied as long as you own your home.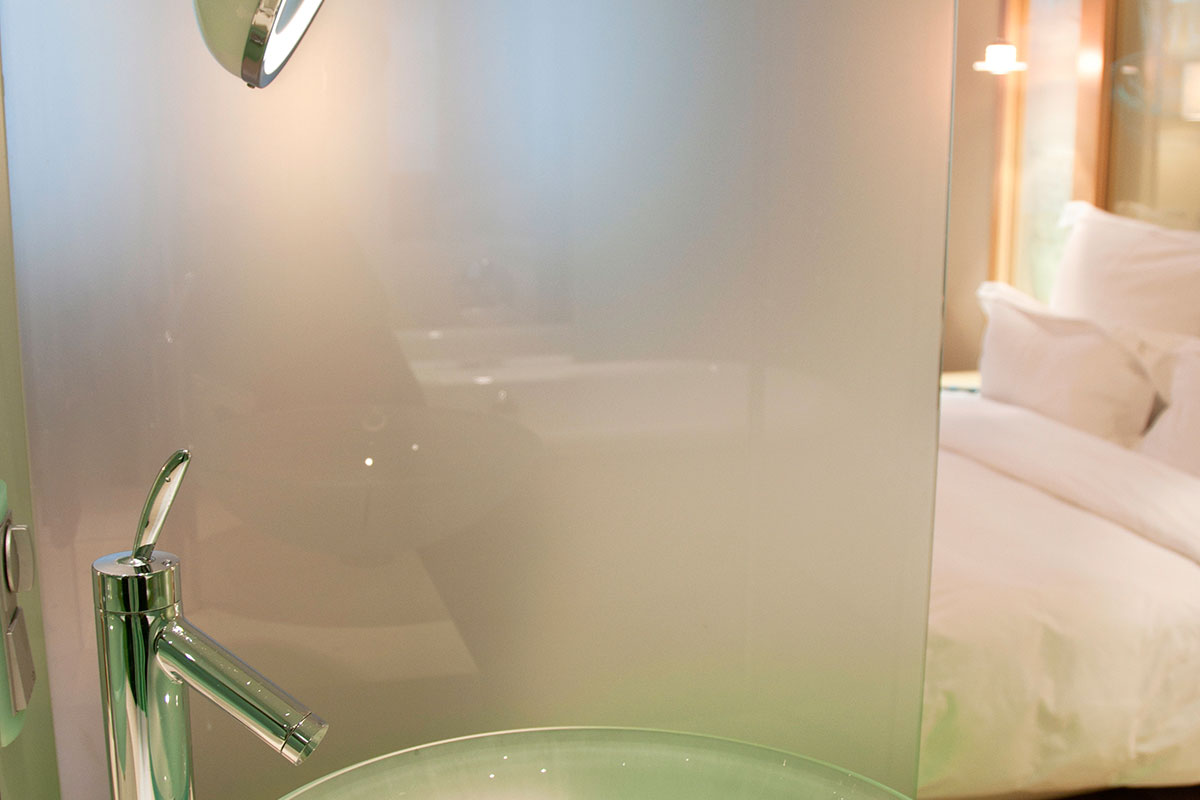 Privacy and Frosting
Bathroom windows facing next door? Feel like your having dinner with your neighbours every evening? Surface Film Canada's professionally installed Window & Glass Films might just be the solution. When installed, these films will obscure vision into your home, making it more difficult or even impossible for people on the exterior to see in. Our well trained sales staff will help you select the best product for your home. If window film isn't the solution, we also sell window blinds! Ask us for a free in home consultation.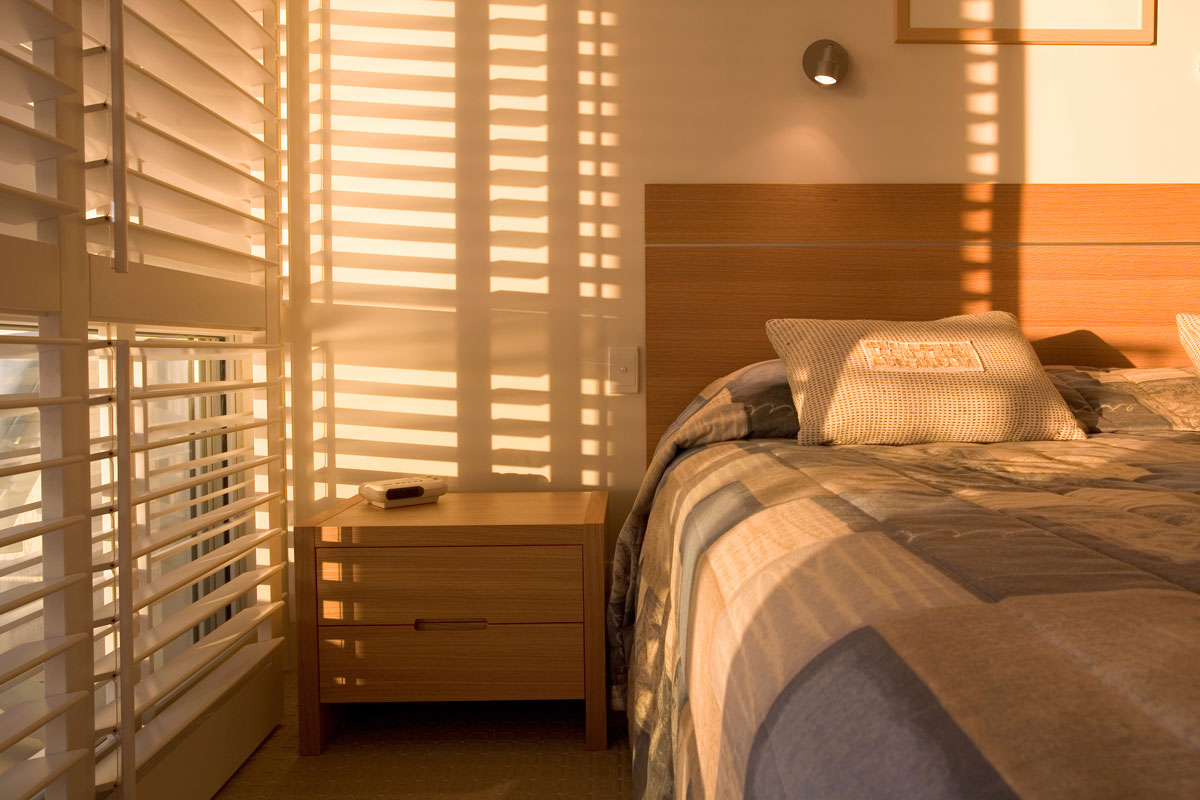 Window Blinds and Glare
Glare on your TV screen? Sun in your eyes during a family meal? Surface Film Canada's wide range of sunshades, window blinds and glare reducing products are the answer. With hundreds of colors, designs and features, struggling to find a shade that will compliment your home, condominium or apartment is a thing of the past.
Interested In Our Services?
If you are interested in a consultation or working together, send us an inquiry and we will get back to you as soon as we can!